Eric Cantona did not really appreciate Cristiano Ronaldo's attitude at the end of his stay at Manchester United. The Frenchman believes the current Al-Nassr player hasn't come to terms with the idea that he is 37 years old.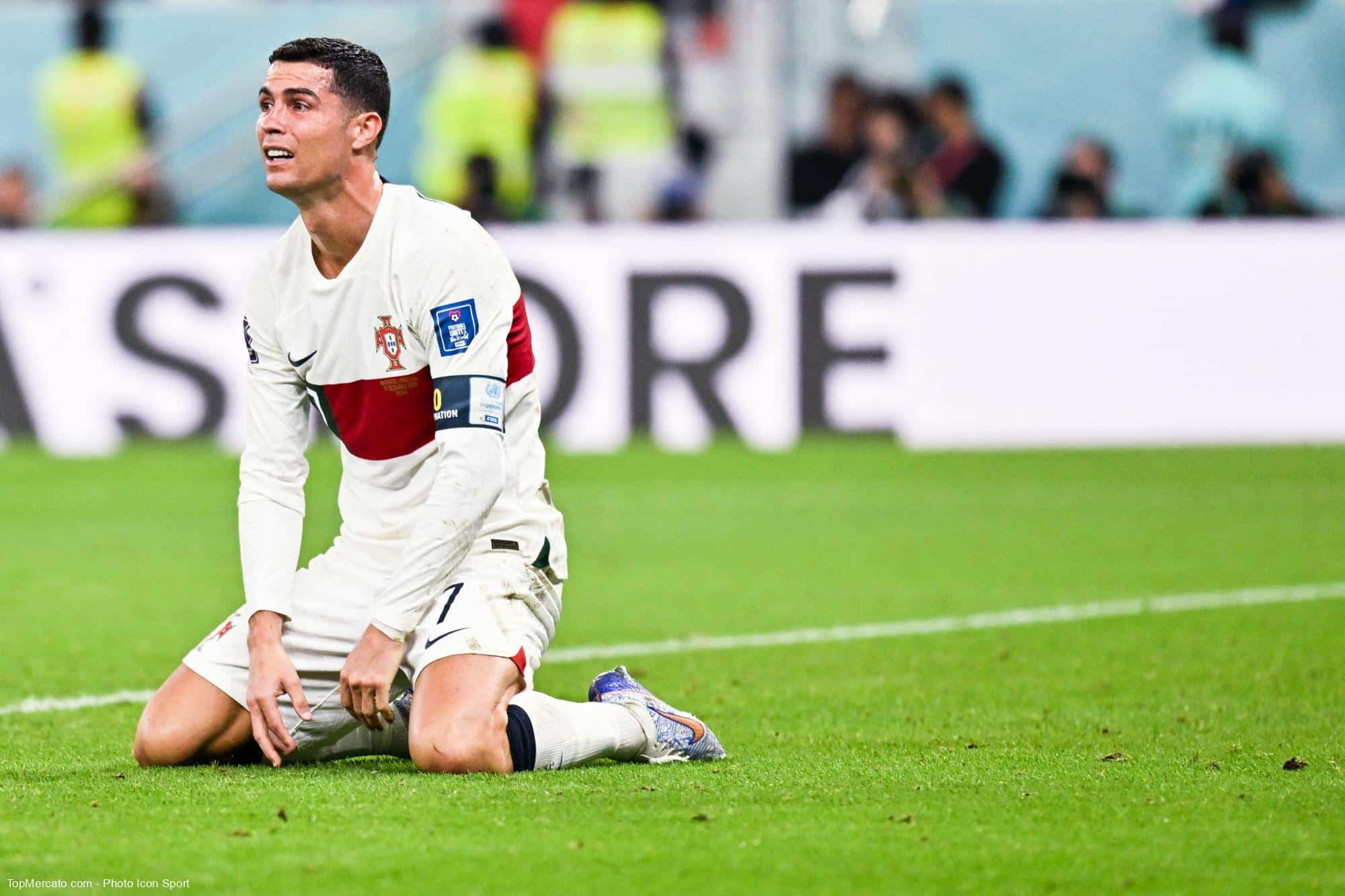 Asked by the Manchester Evening News, Eric Cantona spoke about the last months spent by Cristiano Ronaldo at Manchester United. The King does not mince his words with regard to the Portuguese, whose behavior he did not appreciate.
"Ronaldo didn't realize he's not 25 anymore"
"I think Ronaldo didn't realize – and he still doesn't realize – that he's not 25 anymore. He's just older and he should have understood that instead of not being happy to play some matches, he should have said: OK, I'm not 25, I can't play all the matches, but I I will help young players and accept this situation. It's like everything in the world, you have people accepting that they are older. We have to accept it. In everything we do. Not just in football. In all. I can't run as fast as when I was 30, I have to accept that. I have to accept that I will die one day. It's hard to accept it, but you have to. And the end of a career is a small death. You have to start something else. And before you die, you grow old and you have to accept growing old"said the Marseillais.
Words that should not please the current Al-Nassr player. As a reminder, CR7 had refused to take part in physical preparation with the Red Devils, before finally resolving to return to its workforce. The Portuguese wanted to join a team playing in the Champions League. After a very disappointing World Cup, during which he was at the origin of several controversies, the striker got used to the idea of ​​spinning in Saudi Arabia, in order to collect record emoluments there.
Cristiano Ronaldo's club record has reached 701 goals and 223 assists in 949 games in all competitions. The Funchal native also has 196 caps and 118 goals.