Valtteri Bottas is impressed with Andreas Seidl's vision for Sauber, insisting the Swiss outfit's new CEO is steering the team in "a clear direction".
Although Seidl appeared positioned to manage McLaren F1 for several more years, the German opted for a shock move to Sauber at the end of last year.
As the Sauber Group's chief executive, Seidl will oversee the implementation of the Hinwil squad's partnership with Audi which will enter F1 in 2026.
But the former McLaren man is already hard at work bringing his vision to the future of Sauber which will enjoy its final campaign this season racing under the banner of the Alfa Romeo F1 team.
And Bottas likes what he's seen and heard so far from Seidl.
"It was two weeks ago I met him for the first time," the Finn told Motorsport.com.
"First of all, a nice guy, but I can see that he's really motivated. He seems to have a pretty clear direction, what to do with the team and how to motivate people. He seems to have the vision.
"Obviously he's still just taking in a lot of information and trying to learn from other people about the team, what's been happening in the past. I'm confident he is a good man for the role."
While Seidl will manage the Sauber Group as a whole, the company's managing director Alessandro Alunni Bravi will act as the Alfa Romeo F1 outfit's official representative at all official functions on race weekends and away from the track.
Bottas' teammate Guanyu Zhou has also been impressed by his early conversations with Seidl.
"I was here quite often the last few weeks, and spent a lot time together with Andreas," said the Chinese driver.
"I really felt how much he is really trying to push the team, but still these few weeks, he's just taking his time to understand the whole company, to make sure everything is settled.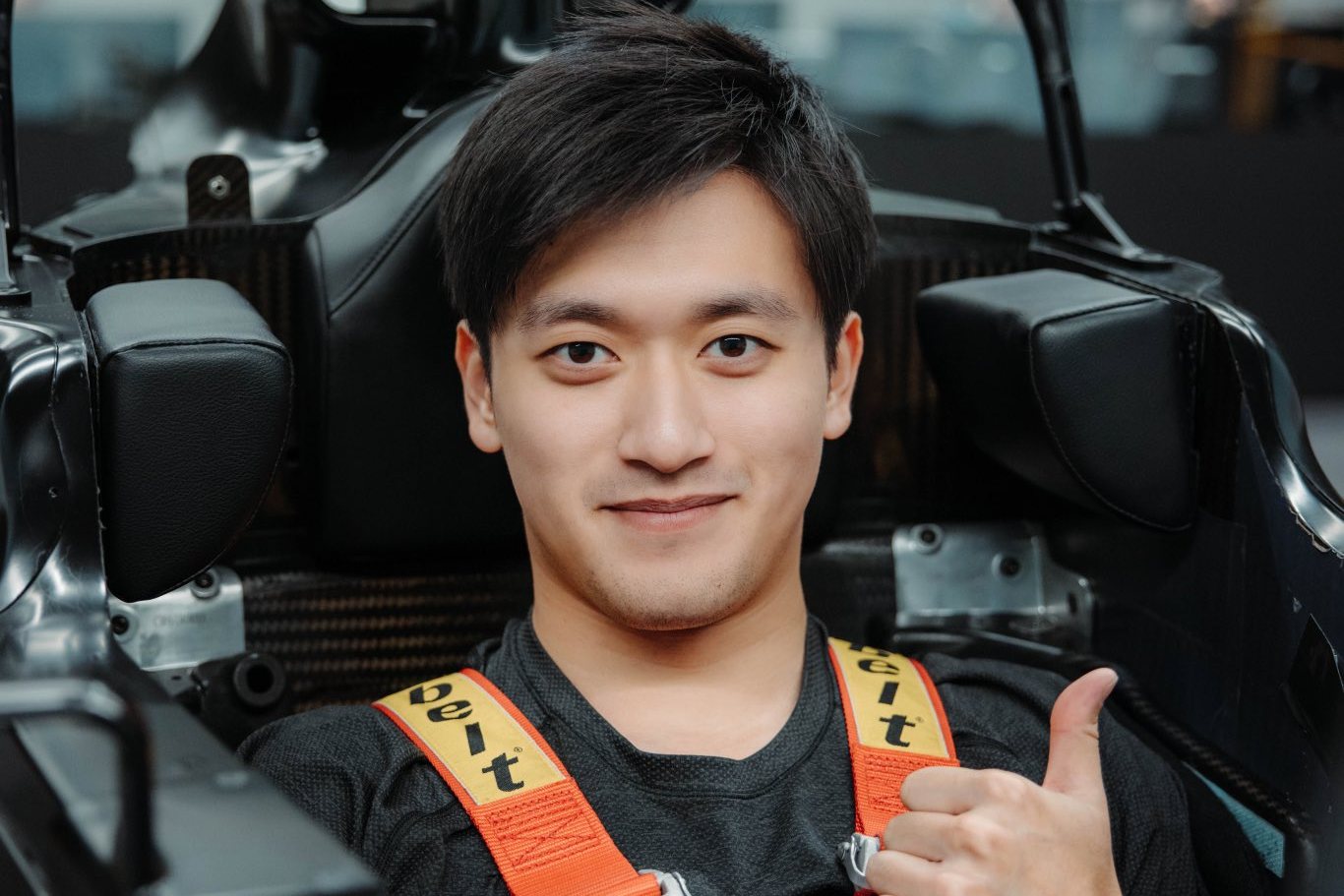 "But then I really see he's very eager to bring the team up and to have a great future coming together.
"Spending dinner or lunch together, I really felt he's a guy that knows quite well the technical side. He also knows well the drivers, because we've been speaking about his past.
"Of course it's not going to be the same as the way Fred [Vasseur] is working, but everyone has their own way which works. And I also heard many great words about him in the past from Oscar [Piastri]. So I'm looking forward to it."
Speaking of Vasseur, Bottas admitted that he was sad to see the Frenchman depart Hinwil to take the reins of Ferrari at Maranello. Vasseur, who managed the Finn during his days in F3 with ART, was instrumental in convincing the former Mercedes charger to join Alfa Romeo last year.
"It's absolutely correct that Fred was one big reason," Bottas explained. "Obviously, it is sad to lose Fred. But at the same time, he's also my friend.
"So I'm really happy for him, because you're not going to say no to that kind of role. He's always been ambitious and he wants to progress, so I completely understand.
"But what makes me less worried is seeing the new structure, I feel like the team is in a pretty stable situation, I think with Andreas and Alessandro we're going to be fine.
"And always when new people come and step to different roles there's always new ways of thinking. So sometimes it's not a bad thing."
Keep up to date with all the F1 news via Facebook and Twitter
Bottas: New CEO Seidl steering Sauber in 'clear direction' F1i.com.