Rafael Benitez could find a bench in the Premier League in the coming weeks. The Spanish technician would be coveted by West Ham, who would seek a successor to David Moyes. The Spaniard knows the English league particularly well, where he has already coached four clubs.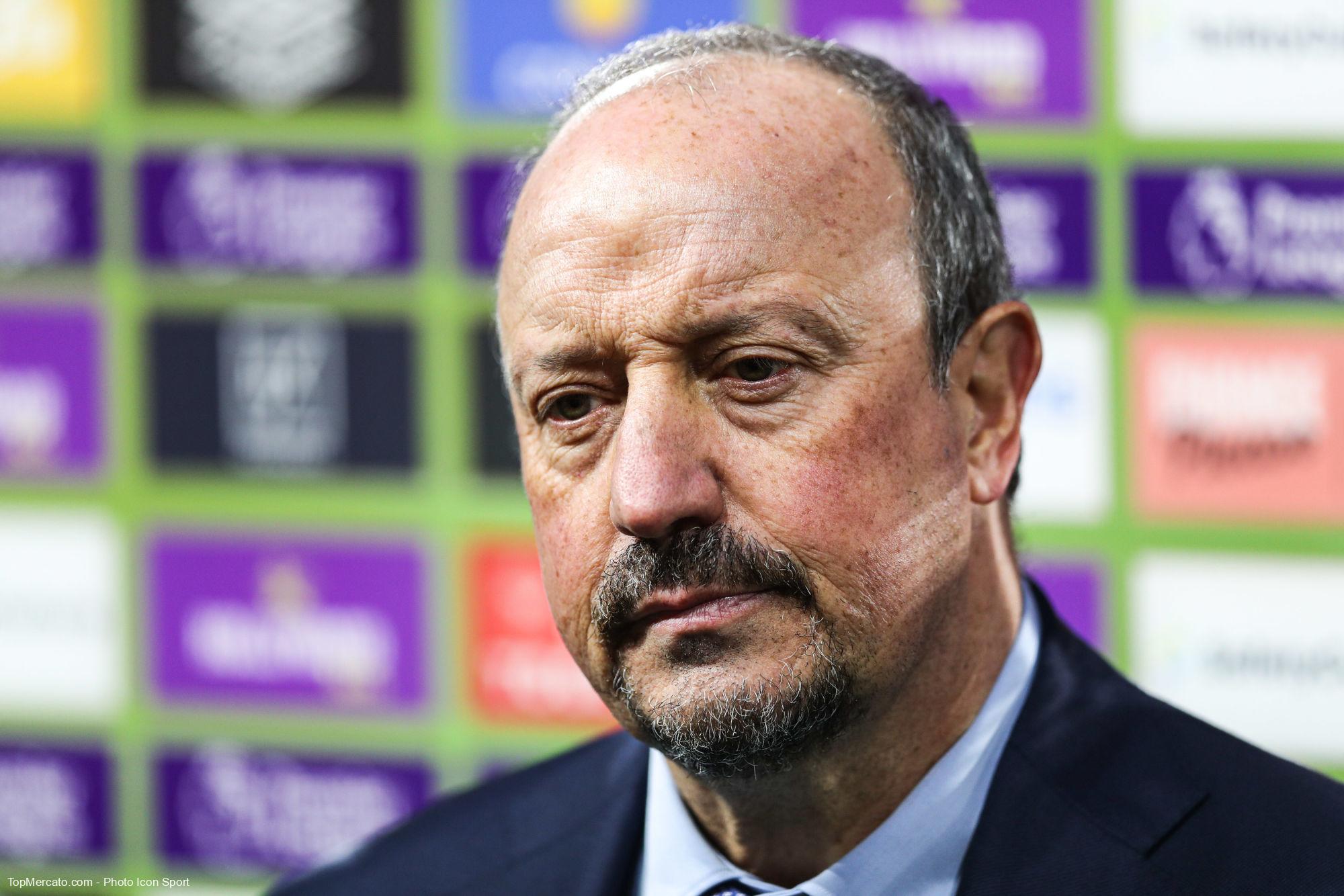 According to the information collected by Todo Files, Rafael Benitez could return to the Premier League in the coming weeks. West Ham would think of him to replace David Moyens, whose team does not obtain the expected results.
The Hammers currently point to the 18e position in the Premier League table and are therefore at risk of relegation. The leaders of the London club would consider a change of coach if the situation does not improve very quickly.
Since his return in December 2019, David Moyes has spent 149 games on the bench for the Hammers. The overall balance is not negative: his team has had 67 wins, 26 draws and 56 losses.
Benitez has previously coached four Premier League clubs
62-year-old Rafael Benitez also has great experience in the English league. The Madrid native coached Liverpool (2004-2010), Chelsea (2012-2013), Newcastle (2016-2019) and Everton (2021-2022). The technician has also been on the benches of clubs such as Valencia (2001 to 2004), Inter Milan (2010), Naples (2013 to 2015), or even Real Madrid (2015-2016). He therefore has a particularly extensive CV.
Rafael Benitez's latest adventure at Everton, however, went badly. Under his leadership, the Toffees obtained 7 wins and 4 draws, and conceded 11 defeats.
At the Hammers, the technician could notably take charge of elements such as Kurt Zouma, Declan Rice, Tomas Soucek, Lucas Paqueta, or even Jarrod Bowen. West Ham's squad has many talented players. After the opposition at Everton scheduled for this afternoon, West Ham will play against Derby County (FA Cup), Newcastle, Chelsea and Tottenham. Three decisive meetings, during which it will be difficult to take points.