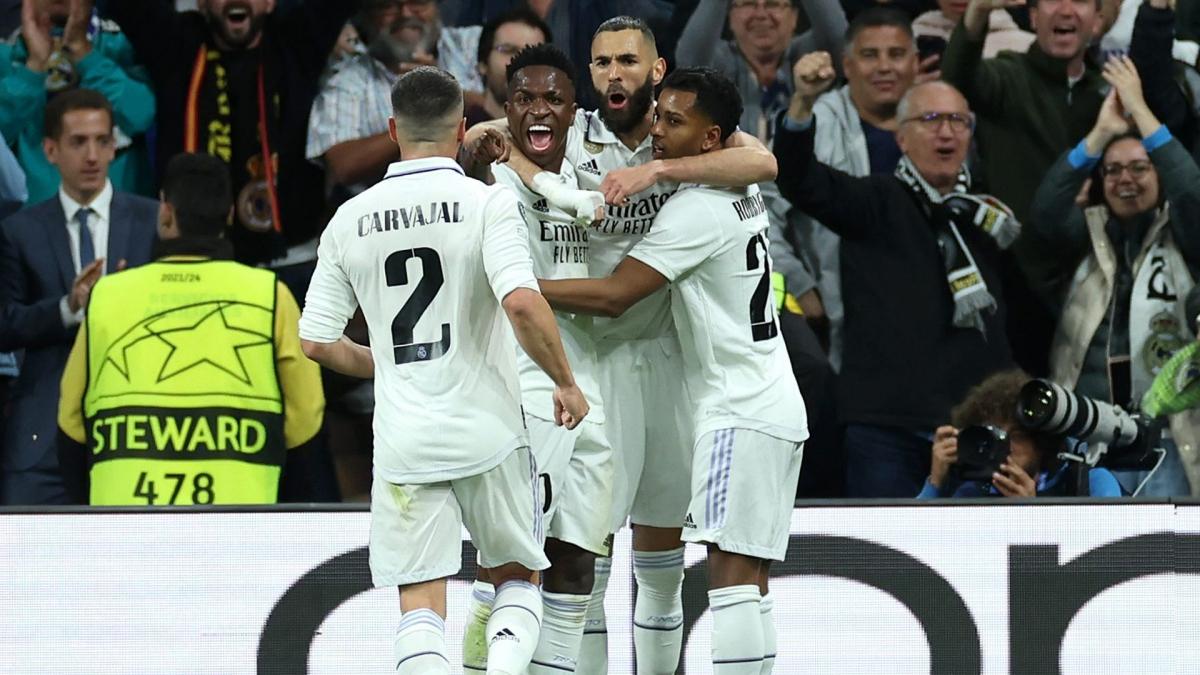 What's next after this ad
The mockery flared up in the Barça WhatsApp group last night. While the Madrid rival was crushed by Manchester City in the Champions League semi-final second leg (4-0, 5-1 aggregate score), the Catalan players did not fail to react and comment on the meeting between them . This Thursday, AS reveals some messages exchanged in this thread.
"What a mess !", notably launched a member of the group in front of the humiliation suffered by Real Madrid. Others also pointed out that they had never seen their rival humiliated like this again, before a Catalan member mentioned: "the Spanish Super Cup final", finally not so far away (3-1 victory for Barça last January). Manchester City and Pep Guardiola have also had the right to many praises from the Barcelona group. Xavi meanwhile sent a message of congratulations to his counterpart after the meeting, specifies AS. As for İlkay Gündoğan and Bernardo Silva, insistently linked to Barça in recent days, we imagine that they have also been the subject of discussions.
To read
Real Madrid: Karim Benzema is being massacred in every way!
Pub. THE
update the