Arsenal are reportedly considering signing a striker from Tottenham to improve their attacking efficiency next season. The Gunners could take action during the summer transfer window.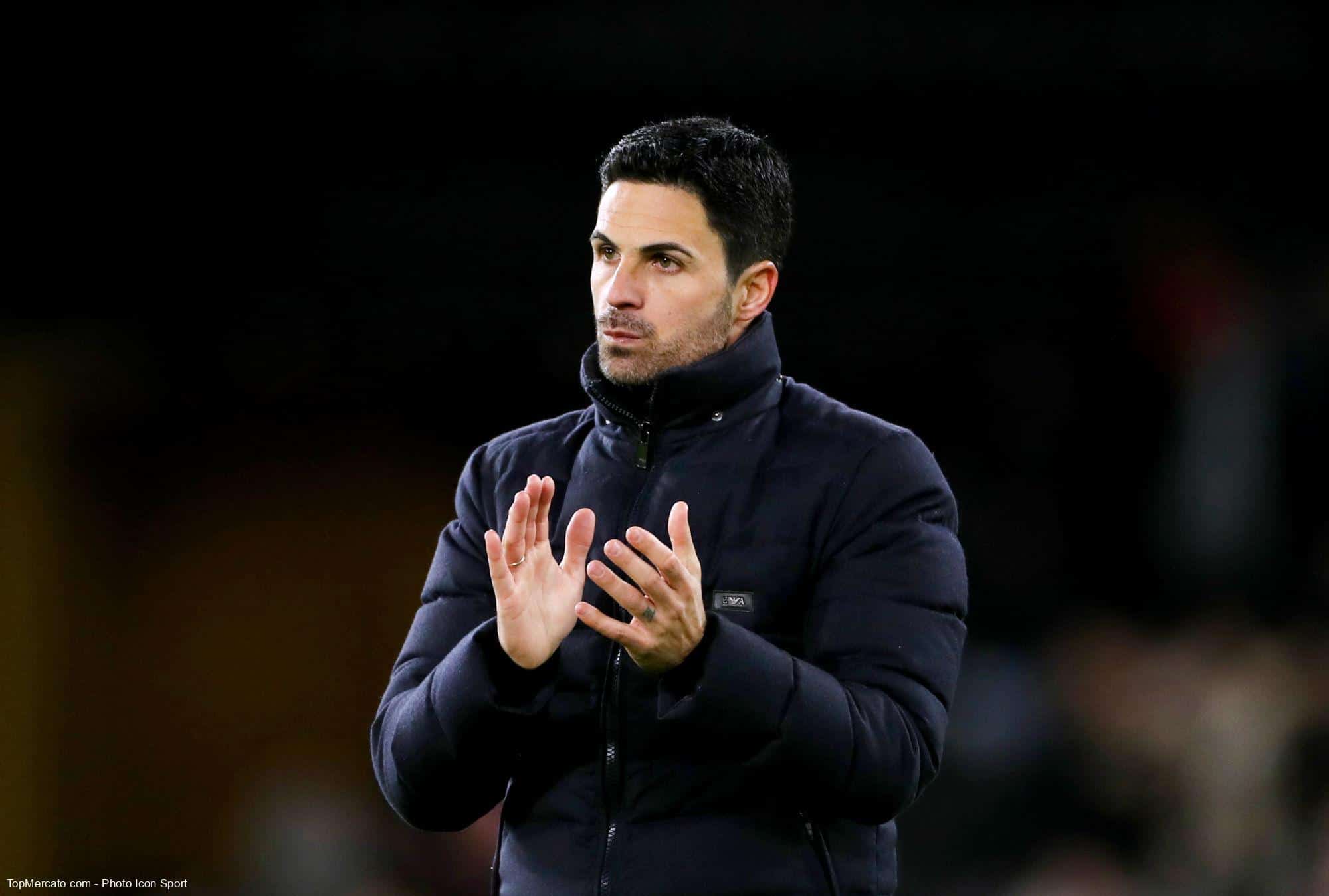 The signing of Gabriel Jesus was one of Arsenal's big successes in the transfer market last summer. The player has shown a spectacular performance since his arrival from Manchester City. The Brazilian is one of the centerpieces of Mikel Arteta's team. It contributes to the dream of the supporters of a title in the Premier League which they have not won for almost twenty years.
Juve and Real Madrid also on the job
According to information reported by Sky Sports, the success of Gabriel Jesus pushes Mikel Arteta to want to bet on another Brazilian player in the Premier League, in view of 2023-2024. The Spaniard is reportedly eyeing Tottenham striker Richarlison. Spurs recently went public with their displeasure with manager Antonio Conte's management of their playing time. He obviously intends to find a new club, which could do the business of the Gunners.
This season, Richarlison has not scored a single goal in 18 appearances in the English league. The native of Nova Venecia, on the other hand, delivered 4 assists. A departure could allow him to regain the level he displayed under the tunic of Everton last season. Arsenal are not the only ones interested in his services: Juventus Turin and Real Madrid are said to be closely monitoring his situation.
The Spurs had paid 58 million euros to secure the services of Richarlison, last summer. Their president, Daniel Levy, is known to be tough on business. We can imagine that he will be keen to recover his bet, or even convince the striker to stay, while a new coach should arrive in July. Antonio Conte has indeed made known his desire to leave London to be closer to his family, who lives in Italy.