The former president of Juventus, Andrea Agnelli, is still a great defender of the Super League, whose advent is necessary according to him.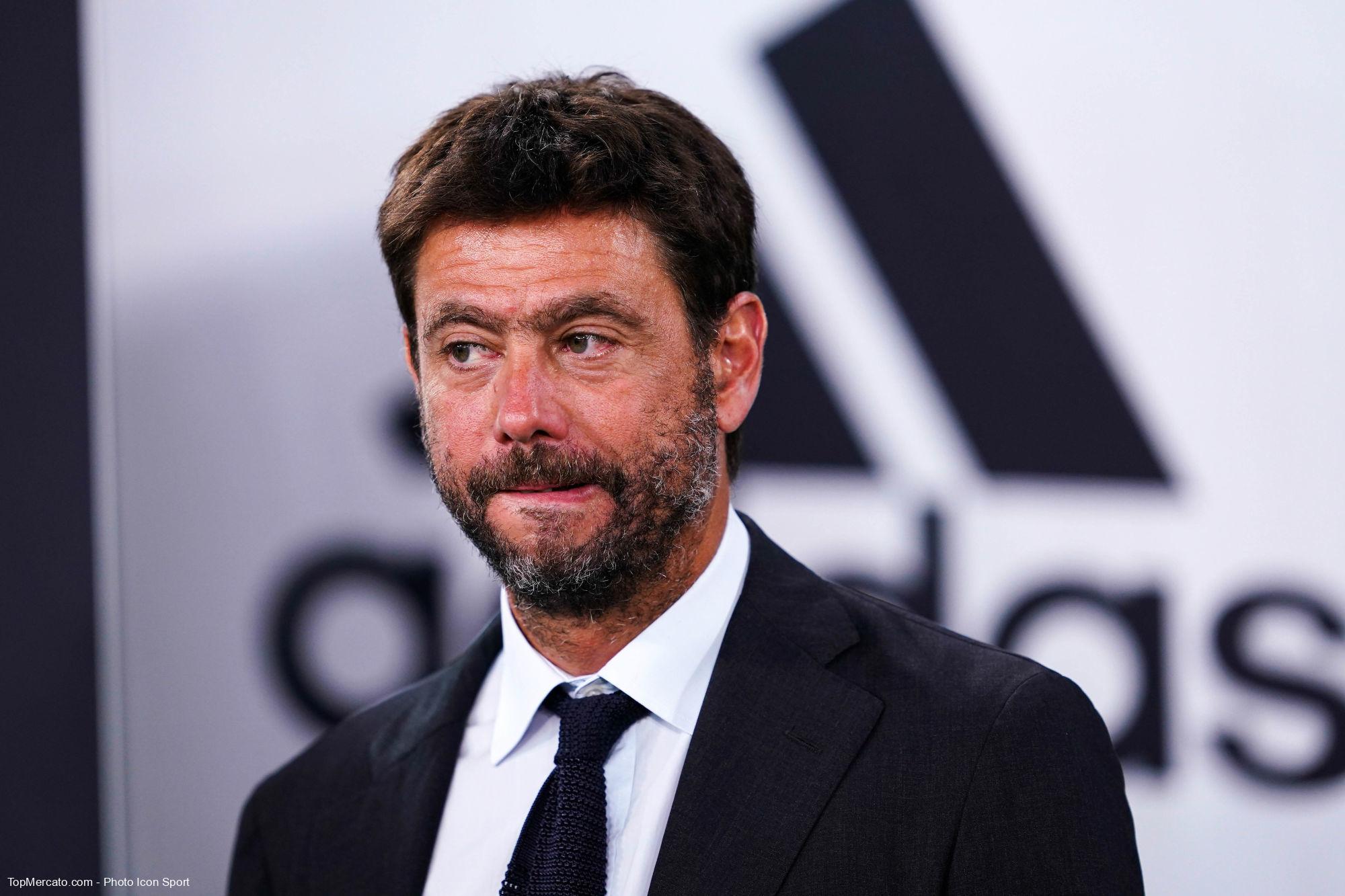 The 47-year-old Italian leader took the time to give a long interview to the Dutch media Telegraaf. According to Andrea Agnelli, "UEFA's monopoly must be broken to give clubs a financially stable future". Sporting uncertainty weighs too heavily on club finances: "With such uncertainty, it is not possible as a club to make healthy and sustainable long-term decisions". This is why Andrea Agnelli supports the Super League, "a league system in top European football, with more financial and sporting opportunities for each club".
The Italian took the opportunity to address a small tackle to the management of UEFA, which opposes the project, and FIFA: "Isn't it strange that there is only one candidate for the presidency of UEFA and FIFA? (…) Is it healthy? (…) (Aleksander) Ceferin and (Gianni) Infantino will do everything to stay at the center of power".
Agnelli criticizes the lack of suspense
"Besides the lack of financial stability"the former leader of the Old Lady criticizes the lack of interest in national competitions: "In many competitions, national and international, the winners are known in advance". For what ? "Mainly because of the revenue the clubs get from the domestic market. (…) But in a sports competition, it is important that each participant has a chance of winning".
This is particularly the case in Ligue 1, where PSG crushes the championship according to the Italian: "There is no more excitement (…). What is the French championship worth with PSG as eternal champion? The same is true for the Italian championship, as well as for the German and Spanish championships which are experiencing a sharp decline. Only the Premier League is growing and is already a glorified Super League. (…) English domination also threatens European football".
According to Andrea Agnelli, Nasser Al-Khelaïfi, the president of PSG who is against the Super League, will not change his mind on the subject: "He supported UEFA because another league is not in the interests of PSG owners Qatar. You should not expect any change from him".
Justice will soon have to rule on the Super League and on the "monopolistic position" of UEFA. This could upset the forces at play on the subject.
Agnelli promotes the Super League by tackling UEFA, PSG and L1 24hfootnews.