Beaten by Real Madrid in the King's Cup on Thursday (3-1), Atlético Madrid openly complained about the refereeing of the match. As well as a more global system favoring Real Madrid.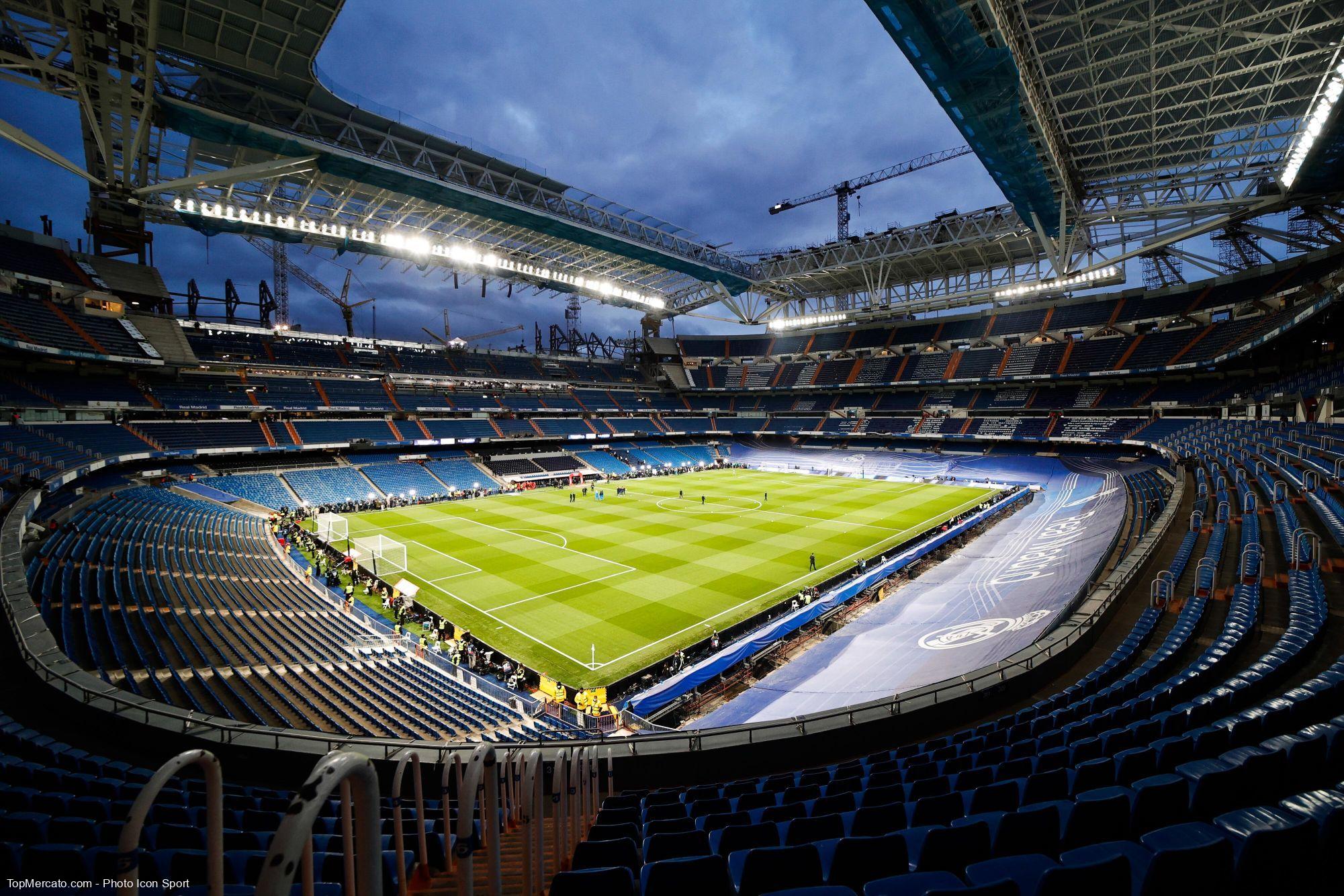 After the match, Colchoneros manager Diego Simeone blasted the match referee, arguing that midfielder Dani Ceballos should have been red in the 70th minute before Stefan Savic was sent off in extra time, so "very unfair" according to Jan Oblak. "But we are used to this kind of thing when we come to the Bernabeu" concluded the doorman.
The president of Atlético Madrid, Miguel Angel Gil, published a press release, outbidding after his coach and his players: "I have the greatest respect for the refereeing collective and I am convinced that their intention is always the best, but anyone looking from the outside can see that for decades it has almost always been the same. Unfortunately, this no longer surprises anyone, it is no longer news. It is something very obvious and you just have to remember the story".
A serious accusation, which Miguel Angel Gil then confirms in a more general way.
Atlético Madrid accuse Real Madrid of favoritism
According to the Spanish President, "Madrid is a club with a very strong environment, with a lot of interests around it". Which brings a "such pressure" what "affects the people who have to make decisions". According to Miguel Angel Gil, "the system is like that" and "our players have suffered the consequences of all this pressure on the pitch" Thursday. The President ensures in particular that "the second yellow" for Dani Ceballos was "obvious".
That said, to conclude his sharp outing, which could earn the president of the Spanish club a sanction from the Spanish League, Miguel Angel Gil pleaded guilty in Atlético Madrid's bad run this season (prematurely eliminated from the League des Champions, 4th in La Liga), without accusing the system that the Spaniard denounces. "But being aware" of its operation.