After the victory against Toulouse (2-1) on Saturday as part of the 22nd day of Ligue 1, Christophe Galtier replied to Julian Nagelsmann about Kylian Mbappé's injury.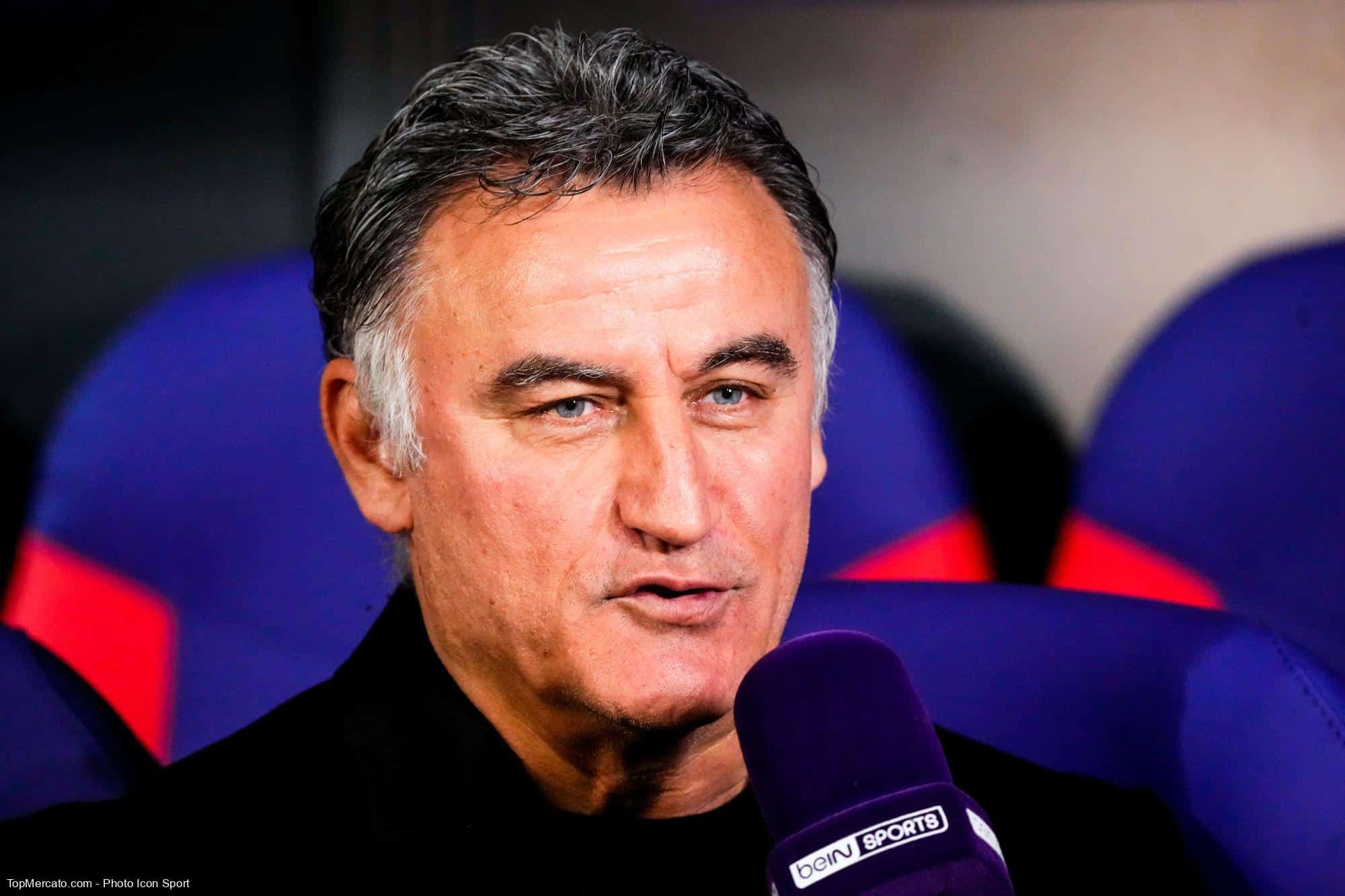 Just over a week before the knockout round of the Champions League between PSG and Bayern Munich, the German and French media are already focused on this clash at the top. Kylian Mbappé's injury is obviously on everyone's mind, but Julian Nagelsmann clearly hypothesized a bluff from the Parisian leaders at a press conference on Friday. For the German coach, the striker of the France team will be present on the lawn of the Parc des Princes on February 14. "I don't think he will be out. I don't expect anything else. I don't know what he has. It's relatively vague on the (PSG) website. I can't imagine him being absent. Of course they can play poker"told the coach of the Bavarian club to the media.
Galtier's response
After the success against Toulouse at the Parc des Princes thanks to Hakimi (38th) and Messi (58th), Christophe Galtier was asked about the statements of the German coach at the microphone of Canal +. "I read his comments, but I don't have to answer him. It's not the style of the house and it's not at all my style to do intox"he retorted.
Hakimi calms things down
Asked in the mixed zone about the injury of his teammate and friend, Achraf Hakimi was cautious about a possible premature return. "It's hard. Kylian helps the team a lot, for sure it's difficult. We will find the solution to continue in the right mentality, to continue to have results and that we do not see too much that Kylian is not there. Mbappé against Bayern? I don't know, the priority is his health. If he's there, it's better for us, otherwise we'll find solutions." he confided.
a PSG intox for Mbappé? Galtier reframes Nagelsmann 24hfootnews.