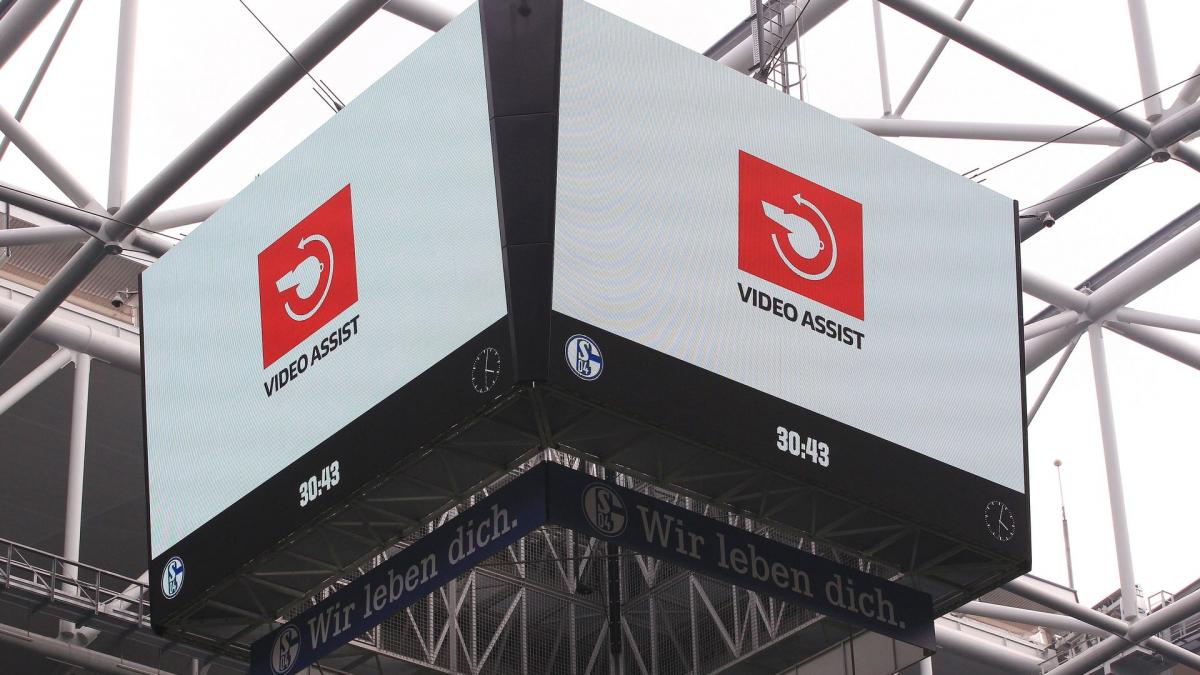 As announced before the start of the competition, the Club World Cup 1 February 2023 – 11 February), taking place in Morocco this year, saw the match referee Al Ahly-Auckland City announce to the public a decision taken after use of VAR. A first made possible by an experiment by the IFAB.
What's next after this ad
In injury time of Al Ahly's 3-0 win against Auckland City, Chinese referee Ma Ning went to check the VAR screen for a gross foul by a defender of the New Zealand team on a 4-0 ball. Once the images were analyzed, the referee made the usual gesture of using the video. Then he stopped to communicate his explanations to the audience. Note however that the sound was not very audible, making the explanation unclear. One thing is certain, after receiving a yellow, Adam Mitchell saw red.
To read
Club World Cup: Al Ahly knock out Auckland City
Pub. THE
update the